The Mexican dwarf palm, with the Latin name Chamaedorea elegans, has been grown as a houseplant for about 50 years. Worldwide, the plant is now part of the standard assortment of flower shops and in the business and consumers are therefore using countless local names *.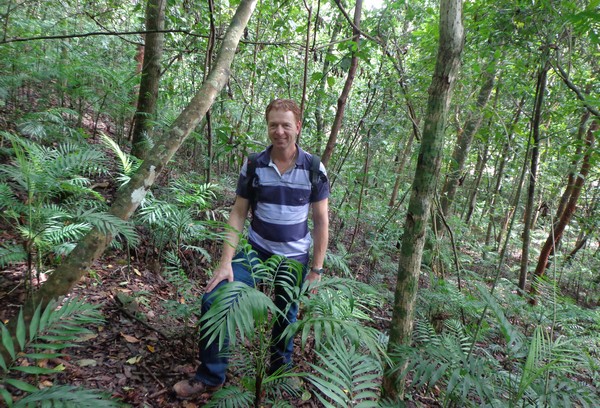 Arthur Spruit, in pre-corona times, looking for the best and finest in the Mexican jungle
The Mexican dwarf palm originate from Mexico. Mexico (and neighboring Guatemala and Belize) is the only country where the plants actually produce seeds. The plants can be found as under vegetation in the jungle.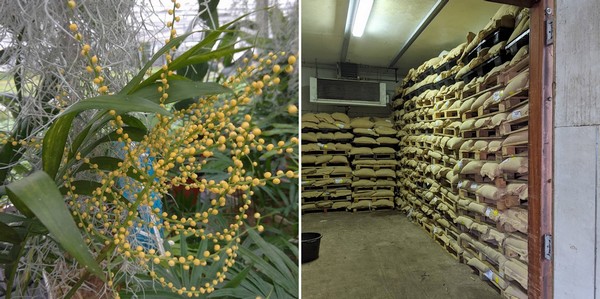 On the left the flowers on the plant, on the right seeds in the refrigerator
The palm leaves are harvested throughout the year for the flower bouquet industry. This is done by the local population, who take good care of the plants. The seeds are ripe in autumn and are then picked. There are programs from the Mexican government to stimulate this business. This is also called "Non Timber forest products", which means that it generates sustainable income for the local population without cutting the forest.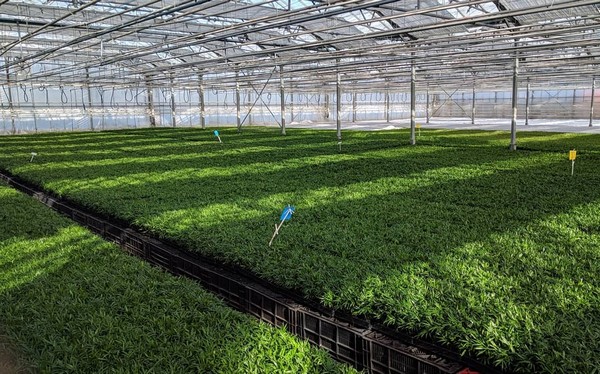 Production of youngplants in greenhouse in Holland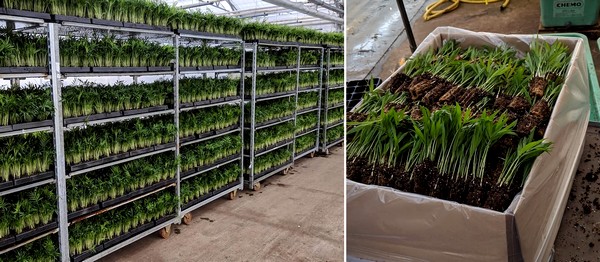 plants standing ready for shipment to customers worldwide.
Chamaedorea's are strong plants that require little light and care. It also doesn't look out of place anywhere, it improves the indoor climate through evaporation and the plants have an air-purifying effect.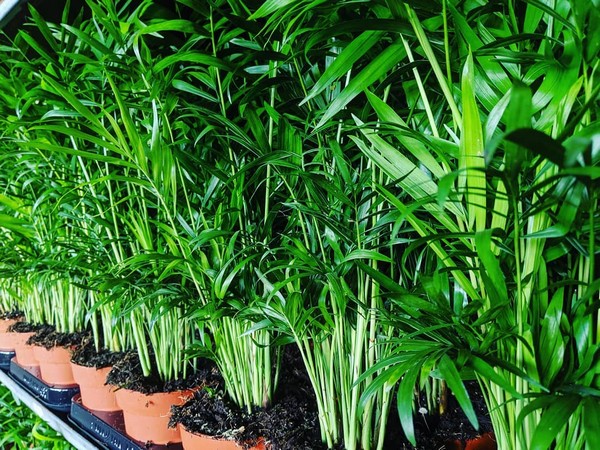 Chamaedorea elegans
At Tropicalseeds BV, the seeds, which were harvested in autumn, are stored in the cold store, so that new plants can be sown in the greenhouses every week. The young plants then find their way to customers all over the world, where ready-to-sell plants are then grown.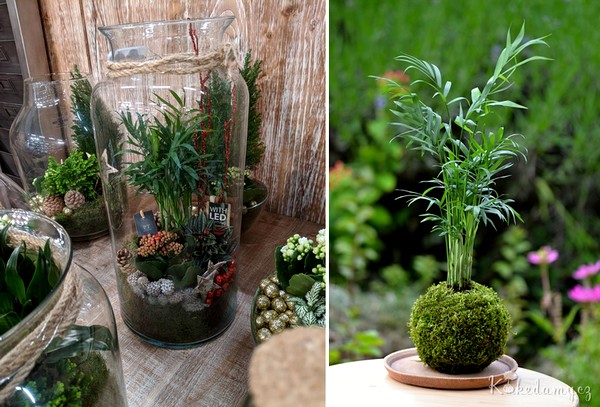 Chamaedorea elegans
The plant has many applications and is produced in different pot sizes, in a glass biotope, in arrangements and processed into "moss balls". "And so an apparently" simple "plant has many applications and is a valued product throughout the chain," concludes Arthur Spruit of Tropicalseeds, grower of the Mexican dwarf palm, among others.
For more info:
Contact
* different uesed local names: Parlor Palm, Parlour Palm, Neanthe Bella palm, Mexicaanse dwerg palm, Xiu zhen ye zi, Collinia elegans, Kamerpalm, Areca-elegante, Bergpalm, Chamaedorea deppeana, Chamaedorea elegans Mart., Chamaedorea elegans var. angustifolia, Chamaedorea helleriana, Chamaedorea humilis, Chamaedorea pulchella, Collinia deppeana, Collinia elegans, Collinia elegans var. angustifolia, Collinia humilis, Good-luck palm, Kunthia deppii, Mexikanische Bergpalme, Neanthe bella, Neanthe elegans, Neanthe neesiana, Nunnezharia elegans, Nunnezharia humilis, Nunnezharia pulchella, Pacaya, Palmeira-bambú, Zierliche Bergpalme, Palm, Bergpalme, Chamedorea eregansu, Khamedoreia iziashchnaia, Pacaya, ה עדינה, チヤメドレァ, テブルヤシ,ヒメテブルヤシ, Camedórea-elegante,неанта красивая, Palmera de salón, Palma nana, хамедорея изящная.