GLOBAL SUPPLIER FOR TROPICAL SEEDS
Tropical Seeds is specialized in supplying tropical palm seeds and ornamental seeds for the professional market all over the world.
Our focus is on palms and ornamentals for nurseries and trade. But we can source many (new) seeds worldwide. Seeds can be used to cultivate indoor plants in temperate zones and outdoor plants in (sub)tropical zones. Among the specialties of Tropical Seeds are the palm seeds of Mexico, south America and Madagascar.
Thanks to our experience and knowledge, Tropical Seeds has built up large networks in Asia, Central and South America. Direct contact with suppliers of seeds gives us a strong position both for high quality standards and prices. Our networks also provide us with up-to-date information about new seeds which offers our customers future business opportunities. Therefore we can year round supply of Chamaedorea elegans seeds, Dypsis (areca) lutescens seeds, Coffea arabica seeds, Strelitzia, Rhapis seeds and Beaucarnea

We are at Shanghai Exibition Hortiflorexpo IPM 2019
at April 20th - 22th 2019
Visit us at : Hall W2, stand W2A101


Our Specialties
Palm Seeds
Search for seeds
Latest news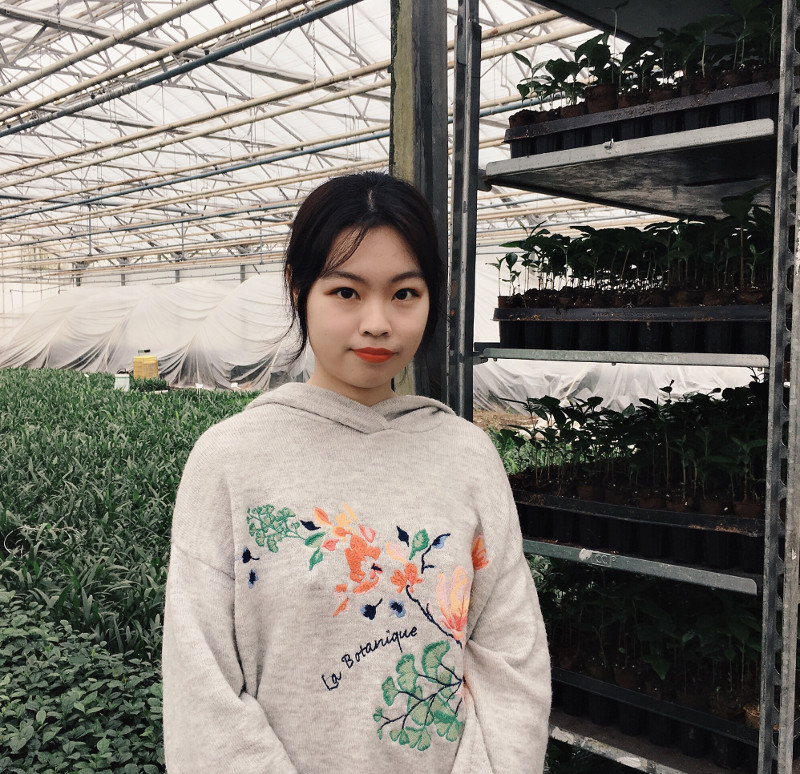 I am Yuting Gu, from Shanghai, China. I had the first two-years study in Shanghai Normal University, majored in Horticulture, for my bachelor's degree. Now, I am a DD4 student in Inholland University of Applied Sciences, major in Agribusiness & Horticulture. In the final year of study, the school ...
More...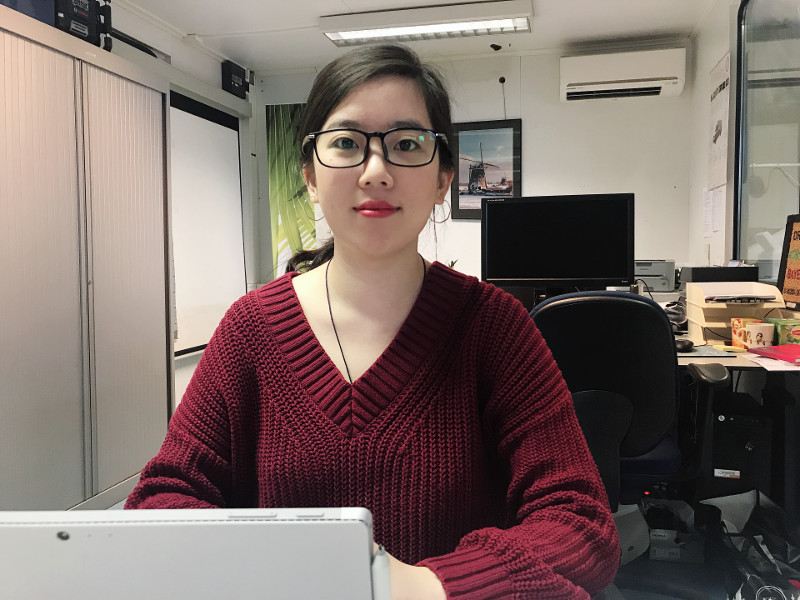 My name is Xinmiao Du, from Hebei, China. I am a student in the Inholland University of Applied Sciences, major in the Agribusiness & Horticulture. I do my internship in the Tropical Seeds company for my graduation project in 2019. Tropical Seeds B.V provides a really good opportunity for me to...
More...
Instagram
Company impressions