热带种子公司(TROPICAL SEEDS BV.)的全球供应商
热带种子公司(TROPICAL SEEDS BV.)专门为世界各地的专业市场提供热带棕榈种子和观赏植物种子。
我们的侧重点是苗圃生长和出售的棕榈树和观赏植物。除此之外,我们还可以在全球范围内采购其他植物品种的种子。这些种子可用于在温带地区培养室内植物,或者在(亚)热带地区培养室外植物。热带种子公司(TROPICAL SEEDS)将来自墨西哥,南美洲和马达加斯加的棕榈种子作为重点产品。
热带种子公司(TROPICAL SEEDS BV.)凭借其经验和知识,已在亚洲,中美洲和南美洲建立了完整的商业网络。与种子供应商的直接联系保障了我们的高质量标准并且使我们在价格方面处于有利地位。我们的商业网络还向我们提供有关新品种种子的最新信息,为我们的客户提供未来的商机。 因此,我们可以全年供应 袖珍椰子,散尾葵,小果咖啡,鹤望兰,棕竹以及酒瓶兰等植物的种子。 Dypsis (areca) lutescens seeds, Coffea arabica seeds, Strelitzia, Rhapis seeds and Beaucarnea

NOW AVAILABLE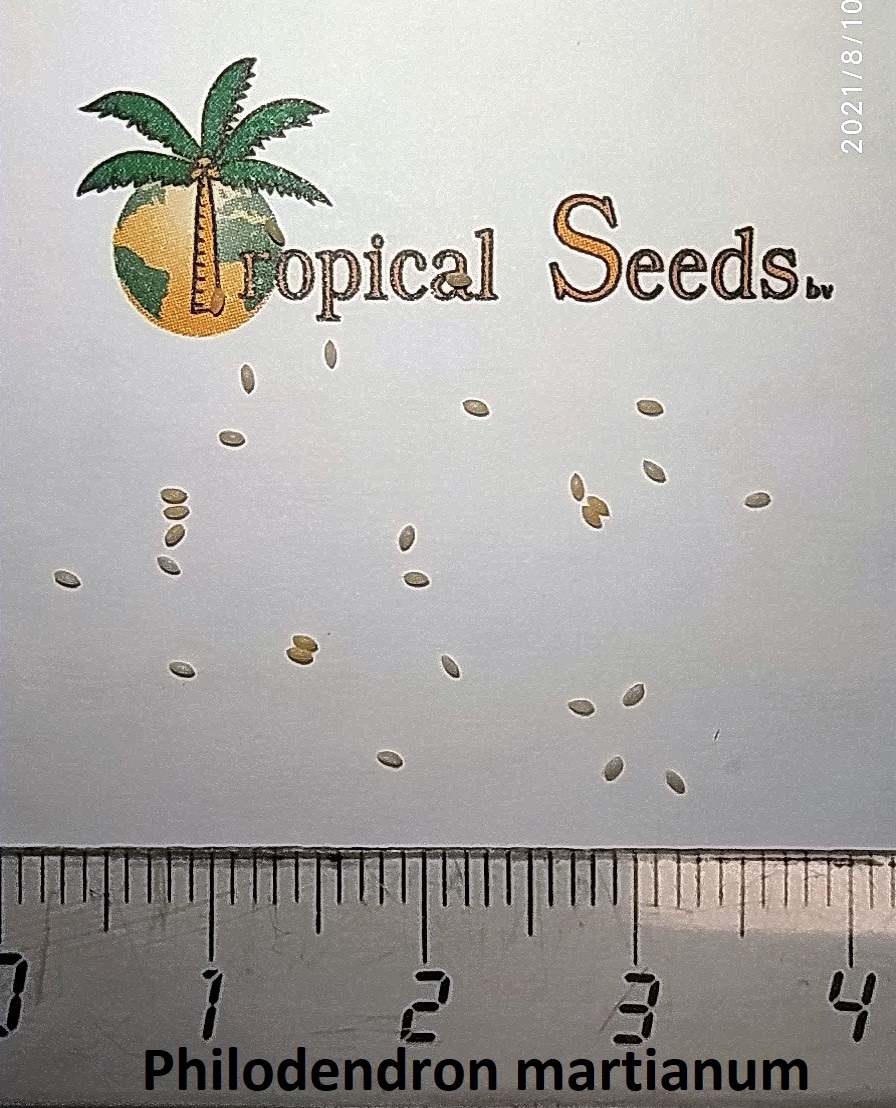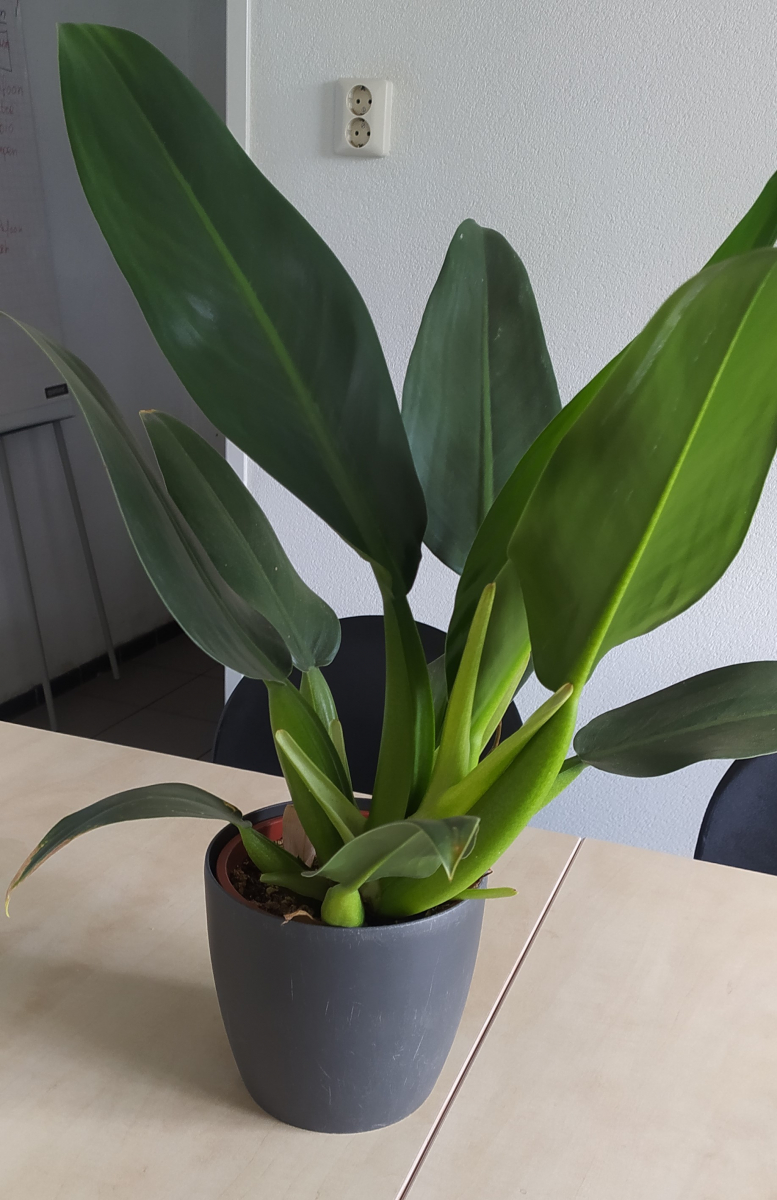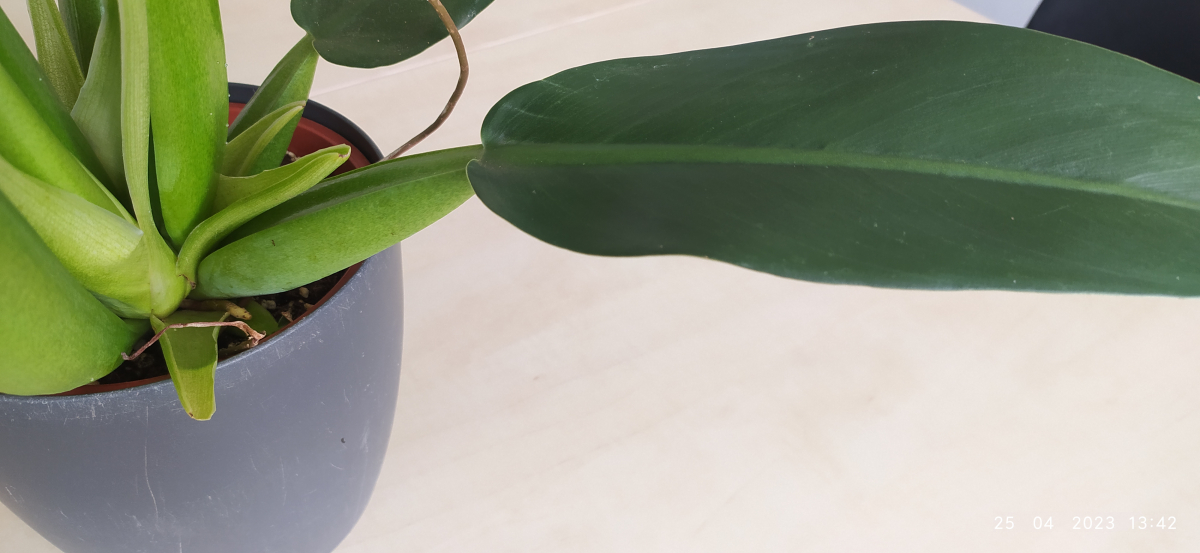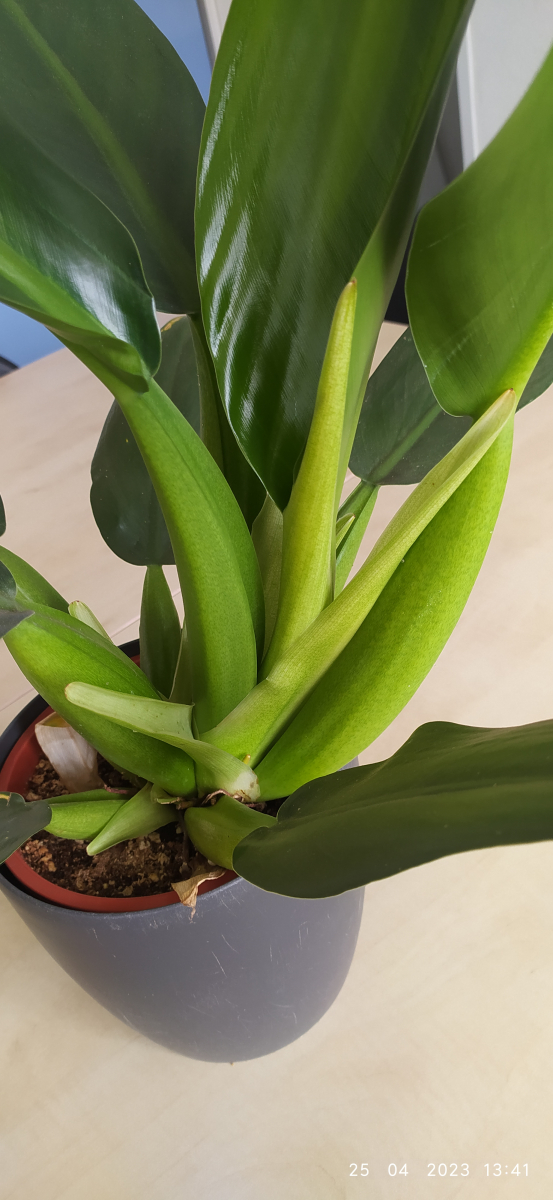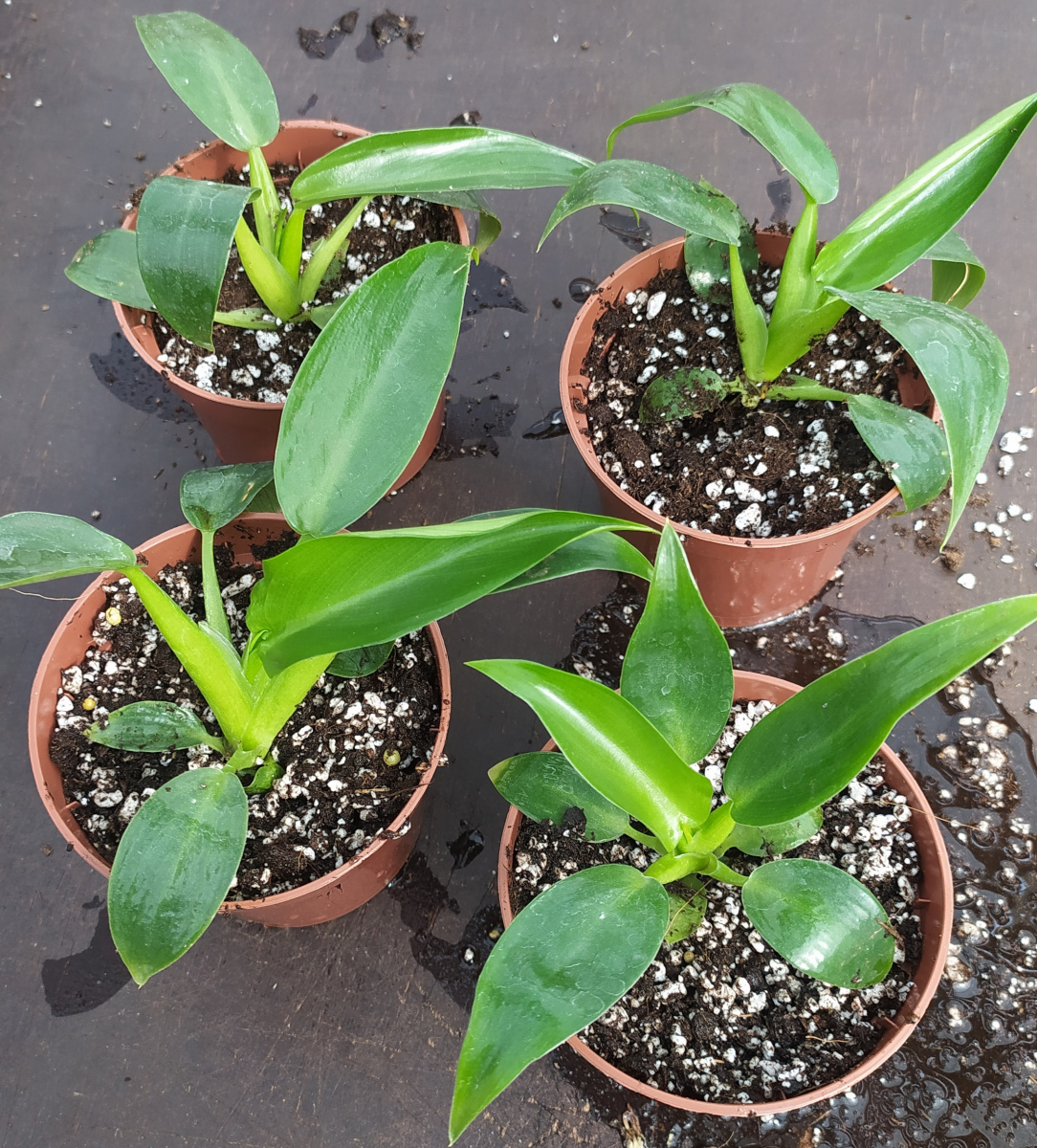 Philodendron martianum seeds
"Fat Boy philodendron"
4 a 5 million seeds/kg. Min order quantity 25.000 seeds. Supply year round.
How to become a customer at Tropical Seeds
We are a wholesaler for the professional market. Minimum quantities apply.
You can mail us your request at info@tropicalseeds.com
We also work with a current Stock list of the seeds which we have fresh or expect soon.
Please inform with your request :
Name of the seeds where you are interested in.
Required quantity
Country of destination/company name
After you accepted our offer we need:
For inside Europe we need your VAT number
For outside Europe we need info about
Import permit
Phytosanitary import regulations
Certificate of Origin
Company name and address
VAT number (inside Europe)
person name and phone number for parcel service
We will send you an invoice for pre-payment and all other necessary documents for approval. After we have received your payment (by bank transfer only) we will ship your seeds with Track and Trace.
Plantum delivery terms apply to all our offers. Please inform us your requirements.
Thank you.
新闻博客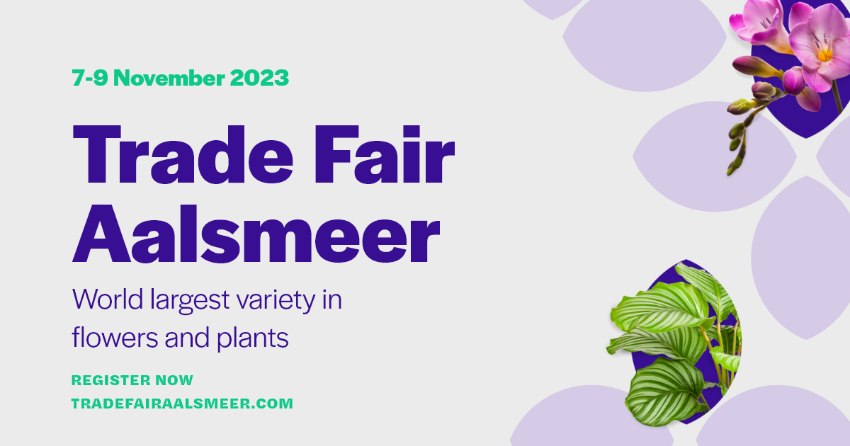 https://tradefairaalsmeer.royalfloraholland.com You are welcome to visit us at Hal 1 stand 31.8 Find our location at the exhibition: https://floorplan.expodoc.com/nl/1518/trade-fair-aalsmeer-2023 ...
More...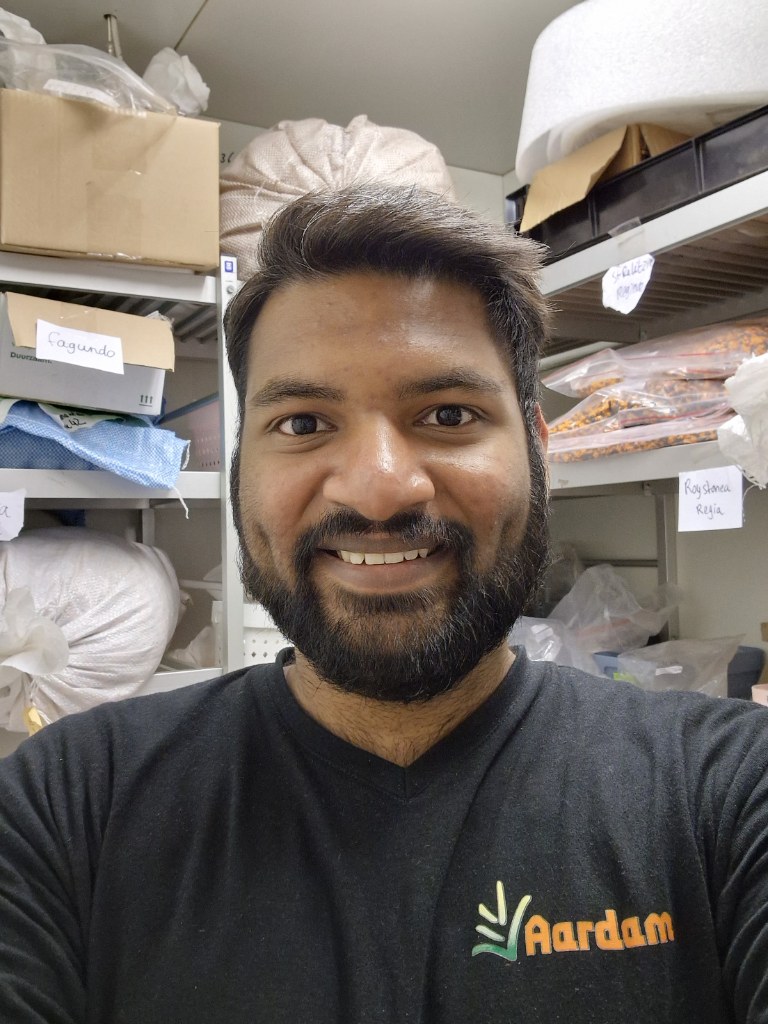 I am Pramod Rajendra Kumar, an international horticulture and business management student at Has, den bosch. I am from India, and come from a family that has a horticulture background. Presently, my father runs a business in which fertilisers, substrates and other horticultural products are sold. Du...
More...
Instagram
Company impressions