GLOBAL SUPPLIER FOR TROPICAL SEEDS
Tropical Seeds is specialized in supplying tropical palm seeds and ornamental seeds for the professional market all over the world.
Our focus is on palms and ornamentals for nurseries and trade. But we can source many (new) seeds worldwide. Seeds can be used to cultivate indoor plants in temperate zones and outdoor plants in (sub)tropical zones. Among the specialties of Tropical Seeds are the palm seeds of Mexico, south America and Madagascar.
Thanks to our experience and knowledge, Tropical Seeds has built up large networks in Asia, Central and South America. Direct contact with suppliers of seeds gives us a strong position both for high quality standards and prices. Our networks also provide us with up-to-date information about new seeds which offers our customers future business opportunities. Therefore we can year round supply of Chamaedorea elegans seeds, Dypsis (areca) lutescens seeds, Coffea arabica seeds, Strelitzia, Rhapis seeds and Beaucarnea

NOW AVAILABLE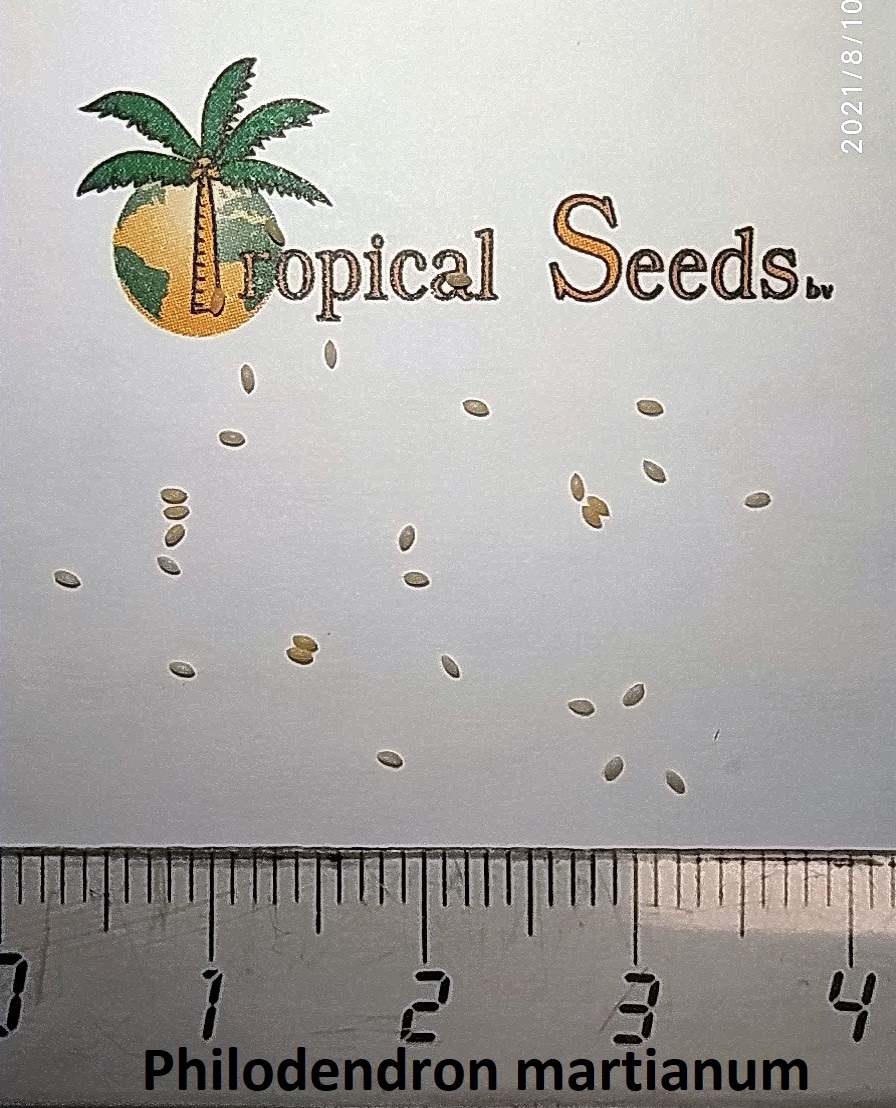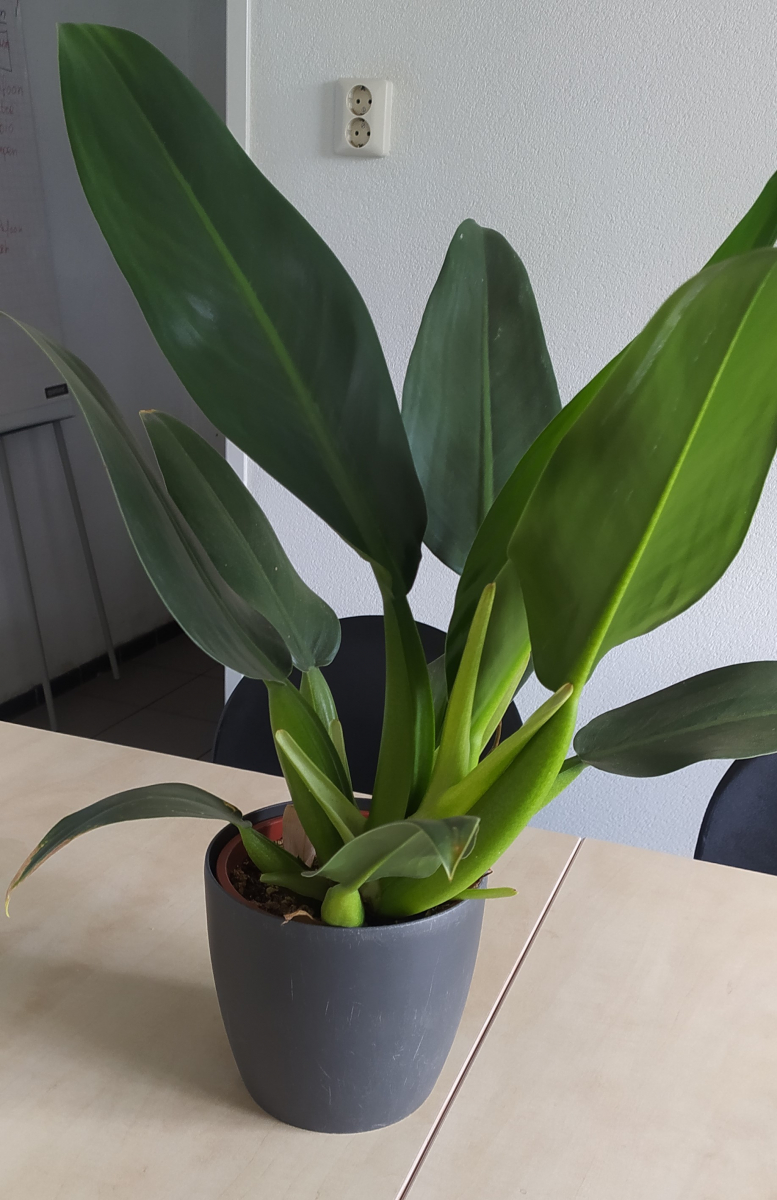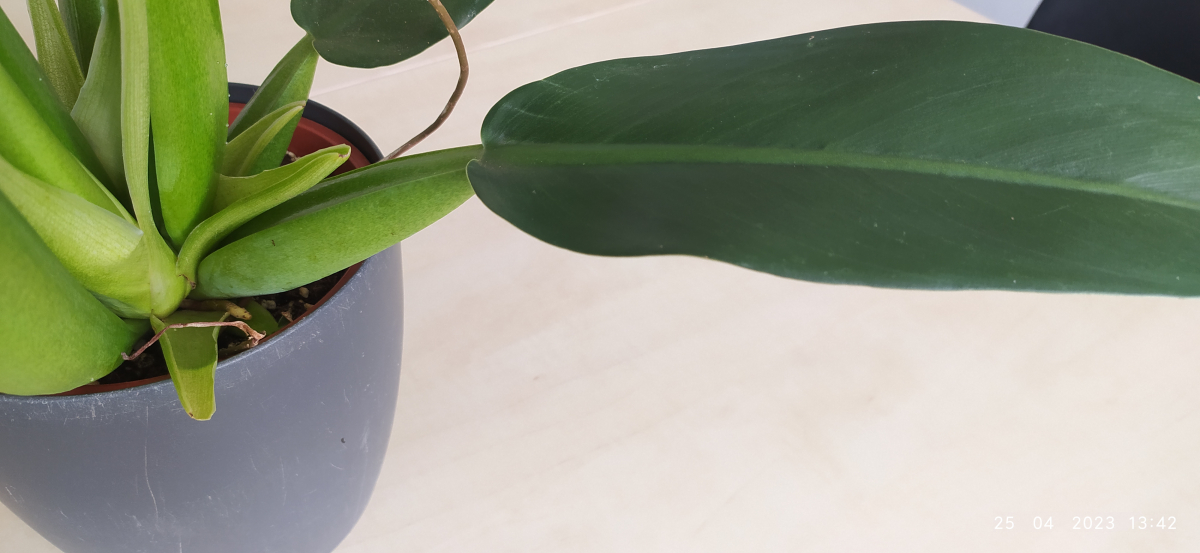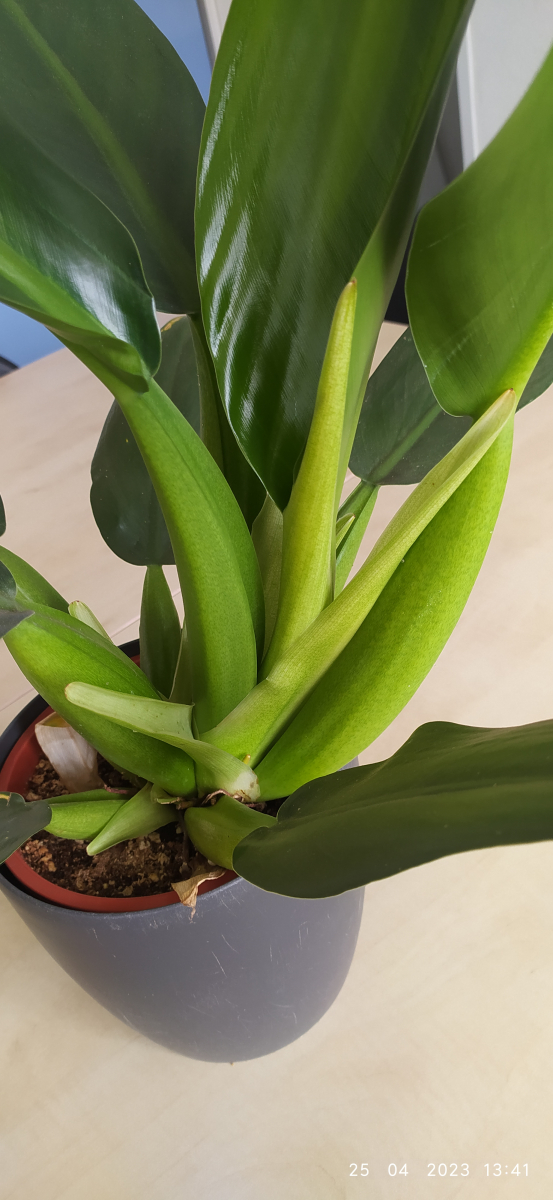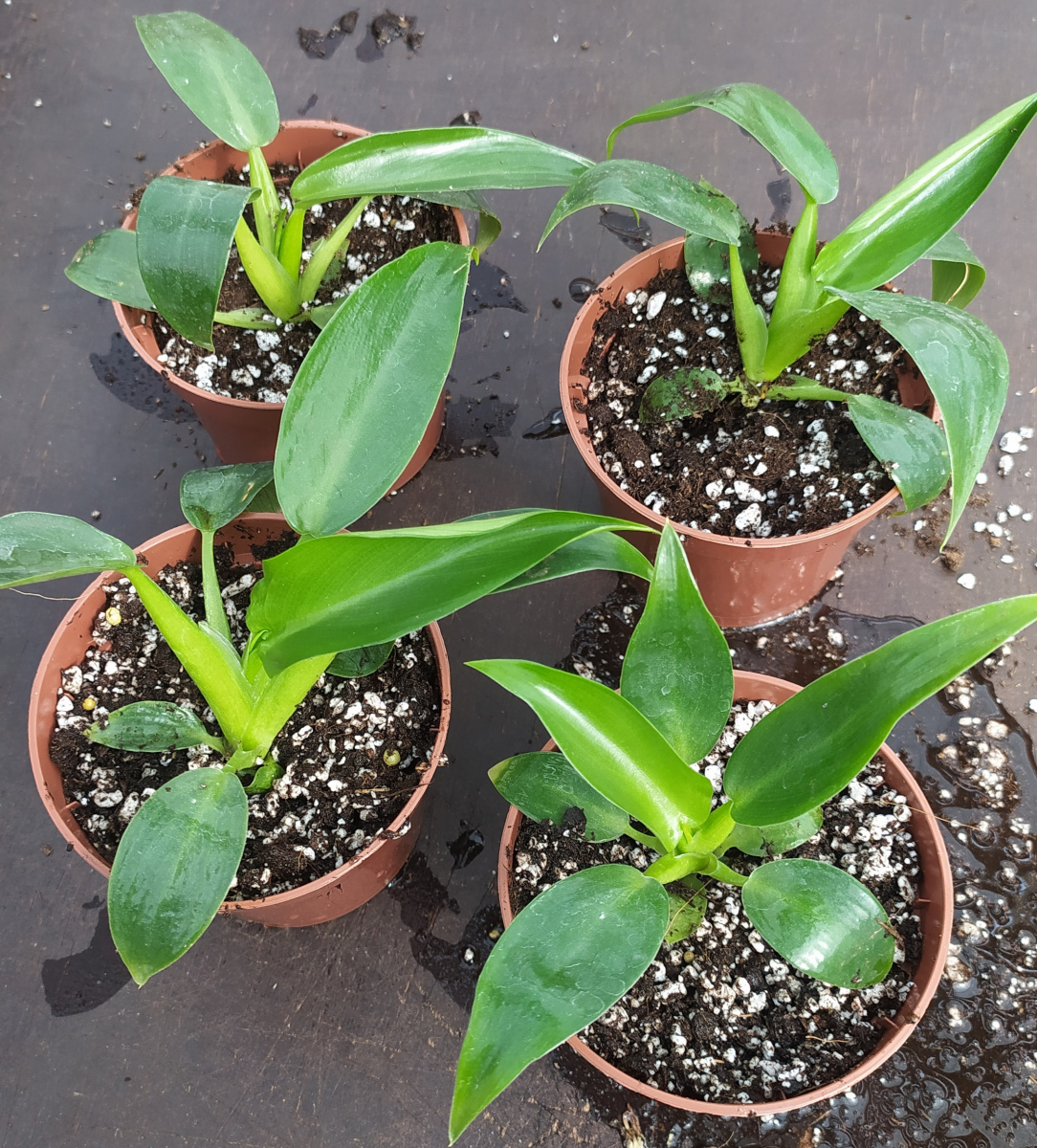 Philodendron martianum seeds
"Fat Boy philodendron"
4 a 5 million seeds/kg. Min order quantity 25.000 seeds. Supply year round.
Our Specialties
Palm Seeds
How to become a customer at Tropical Seeds
We are a wholesaler for the professional market. Minimum quantities apply.
You can mail us your request at info@tropicalseeds.com
We also work with a current Stock list of the seeds which we have fresh or expect soon.
Please inform with your request :
Name of the seeds where you are interested in.
Required quantity
Country of destination/company name
After you accepted our offer we need:
For inside Europe we need your VAT number
For outside Europe we need info about
Import permit
Phytosanitary import regulations
Certificate of Origin
Company name and address
VAT number (inside Europe)
person name and phone number for parcel service
We will send you an invoice for pre-payment and all other necessary documents for approval. After we have received your payment (by bank transfer only) we will ship your seeds with Track and Trace.
Plantum delivery terms apply to all our offers. Please inform us your requirements.
Thank you.
Latest news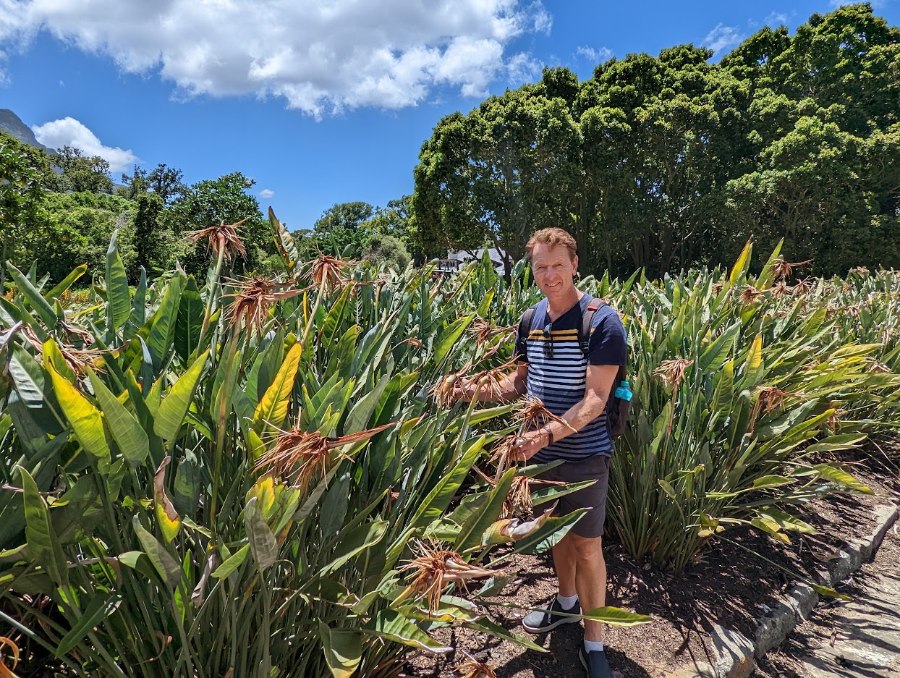 Last November we visit suppliers in different parts of south Africa As we paid a visit to customers which were on the route. We visit regularly the company's around the world To see the fields where seeds are harvested is very important. To talk to the people in the field gives us a better u...
More...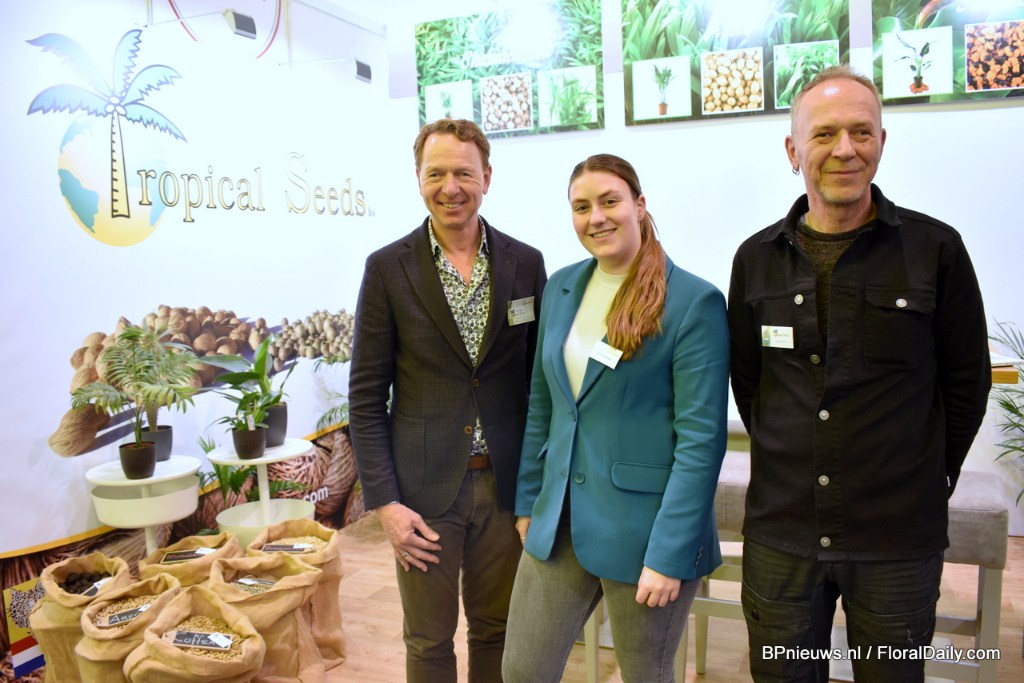 After 3 years we were back in Essen. On our usual spot. We have spoken to many people out of the horticulture business throughout the world. The atmosphere was positive despite the challenging time we live in. Our company thanks you for visiting our booth during the IPM Trade Fair 2023. ...
More...
Instagram
Company impressions